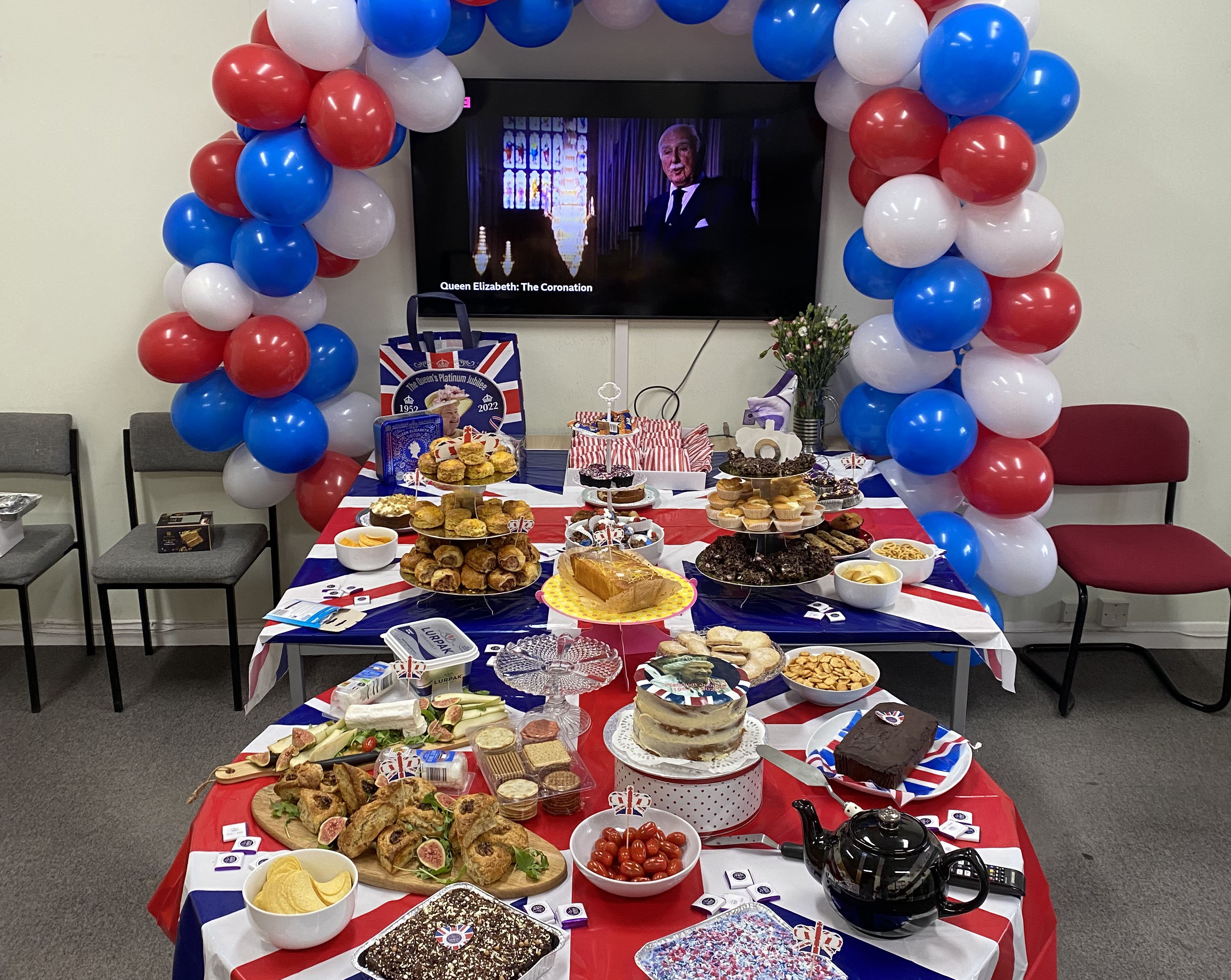 JUBILLEE BAKE SALE, IN AID OF THE LARWOOD SCHOOL
On Wednesday 1sy June, we had a Jubilee themed bake sale in aid of our chosen charity, The Larwood School.

We invited Sian, the Safeguarding and Mental Health Lead from Larwood School and she talked to us about what she does and how our support benefits the school. The way she spoke about the Children who attend the school was very touching.

Our staff rose to the occasion (as they always do) and we had we had some amazing contributions of savoury scones, sausage rolls, cakes, biscuits and desserts.
The '£5 to graze all day' option was very popular and had people popping back to the food throughout the day.

We raised £240.00.


DOWNLOAD THIS
PAGE AS A PDF
TALK TO US ABOUT YOUR
NEXT PROJECT
Contact Us