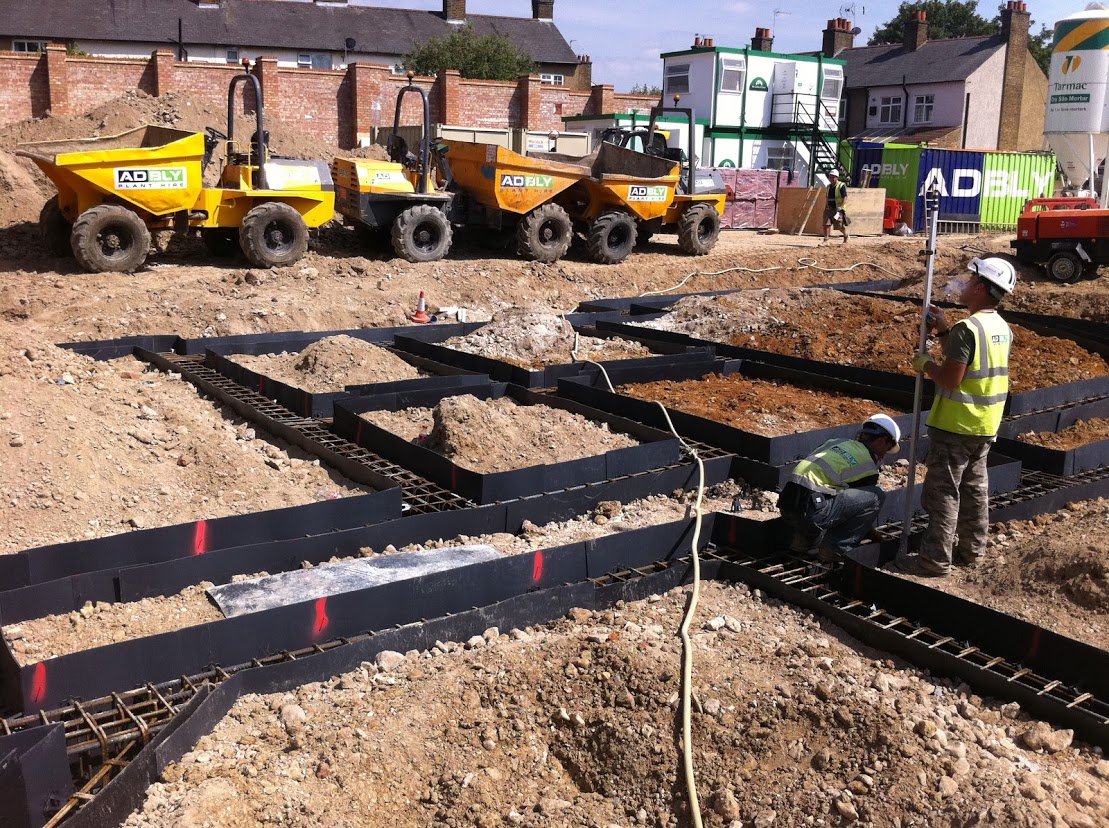 CORE SKILLS
Ground Works
Decontamination works
Site strip / Site Clearance
Substructures
Drainage
External works

Soft Strip and Ground Decontamination
Construction projects require sound and solid foundations. We provide a full site strip and site clearance service, including decontamination and contaminated land clearance, ahead of laying building foundations, constructing car parks, roads and external works together with drainage solutions for your project. AD Bly has the in-house capability and experience to achieve all this.
Our specialist team can respond to all aspects of groundworks, including site inspections, demolition, land reclamation and even site decontamination services.
As part of the initial preparatory works, the development site will generally need to be cleared, with the topsoil removed site, revealing overall footprint of the structure. The depth excavated will depend on the topology of the landscape and the results of the soil investigation.
Removal of invasive species e.g., Japanese Knotweed, Mare's tail will be incorporated with this operation.
Substructures
RICS defines substructure as: All work below underside of screed or, where no screed exists, to underside of lowest floor finishes, including damp-proof membrane, together with relevant excavations and foundations (includes walls to basements designed as retaining walls).
We will complete all the substructure works including concrete works, brickwork, beam & infill flooring with gas membranes, tanking and waterproofing membranes to the Architects specification. This is will then be surfaced by an Insitu concrete screed using self-levelling fibre reinforced slabs or power-floated finish. Consideration can also be given to ground bearing or reinforced concrete suspended floor slabs
As is often the case, when the site consists of sloping ground, levelling will be required, with retaining walls and platforms constructed. Retaining walls can be made from stone, brick or block, reinforced concrete, or timber crib and gabion all of which would be carried out in-house.
Concrete Piling
This could be in the form of precast or Insitu concrete piles or a displacement or replacement type CFA, helical, driven will act as structural support to ground beams or as retaining walls in secant or contiguous solutions. Complete with Insitu concrete capping beams.
Foundations
Foundations can be categorised as shallow foundations for low load bearing or deep foundations for heavy load bearing capacity. Foundations provide support for structures, consisting of layers of soil or rock that have sufficient load bearing capacity and suitable settlement characteristics. Depending on ground conditions, presence of water, vibration and accessibility.
Insitu reinforced concrete or precast ground beams employing our own team of specialist carpenters and steel fixers in conjunction with piled or ground improvement techniques such as dynamic compaction, vibro stone columns and vibro compaction.
External works
Take the form of natural stone or precast concrete products which includes all styles of paving, block paving, kerbs and kerbing to the high standards demanded by exacting clients. Combined with permeable paving and drainage channels by Aco, Gatic, Huraton or similar. We will help you chose the most appropriate solution and value engineer the products to ensure best value and finish.
At AD Bly, the diversity of our Ground Work skills provides for a comprehensively finished solution. Our technical expertise and capabilities with a fully qualified workforce and competent supervisors will ensure all works are completely within our scope.

DOWNLOAD THIS
PAGE AS A PDF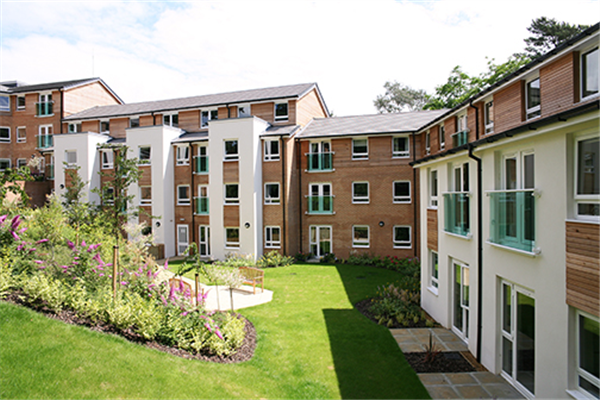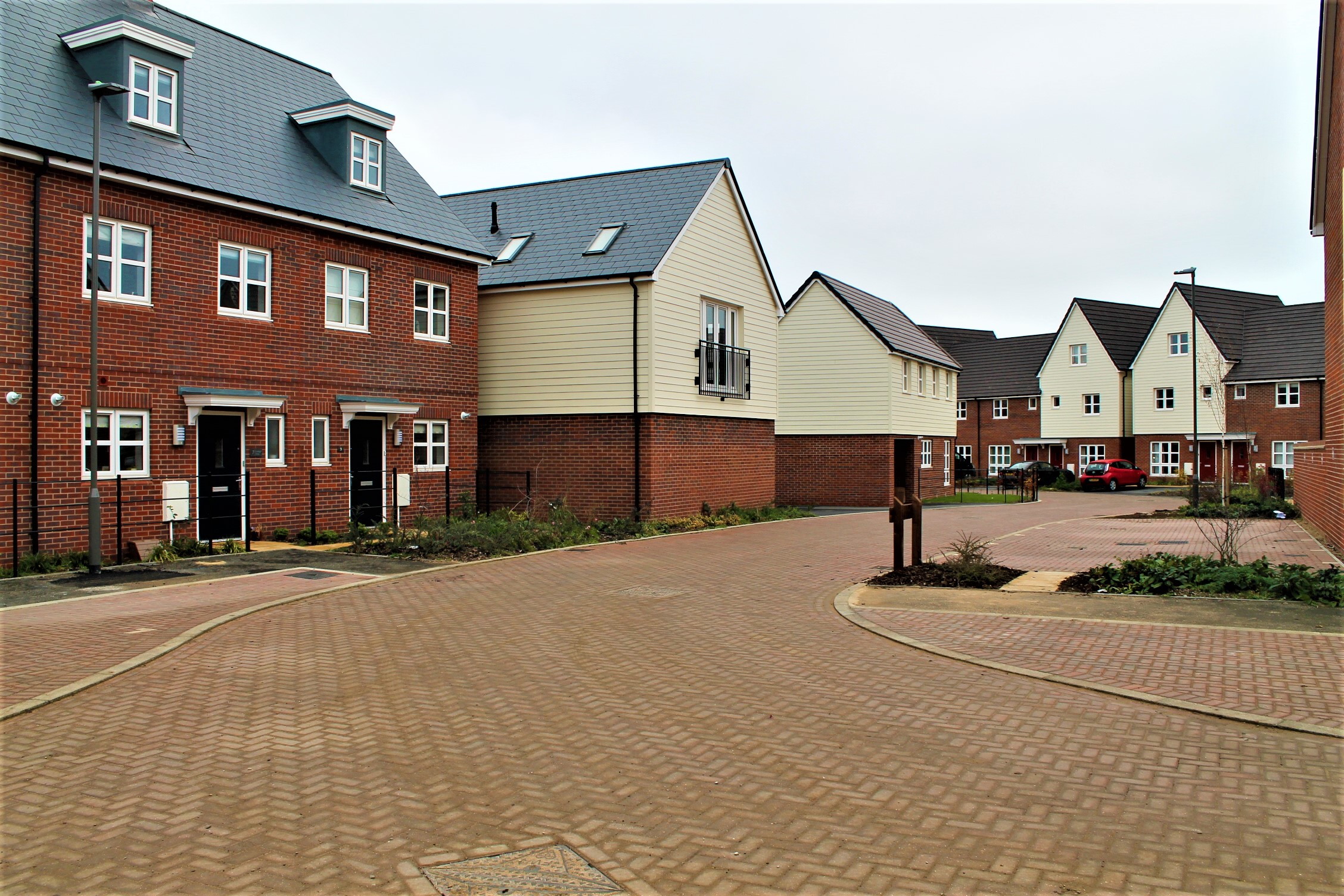 TALK TO US ABOUT YOUR
NEXT PROJECT
Contact Us