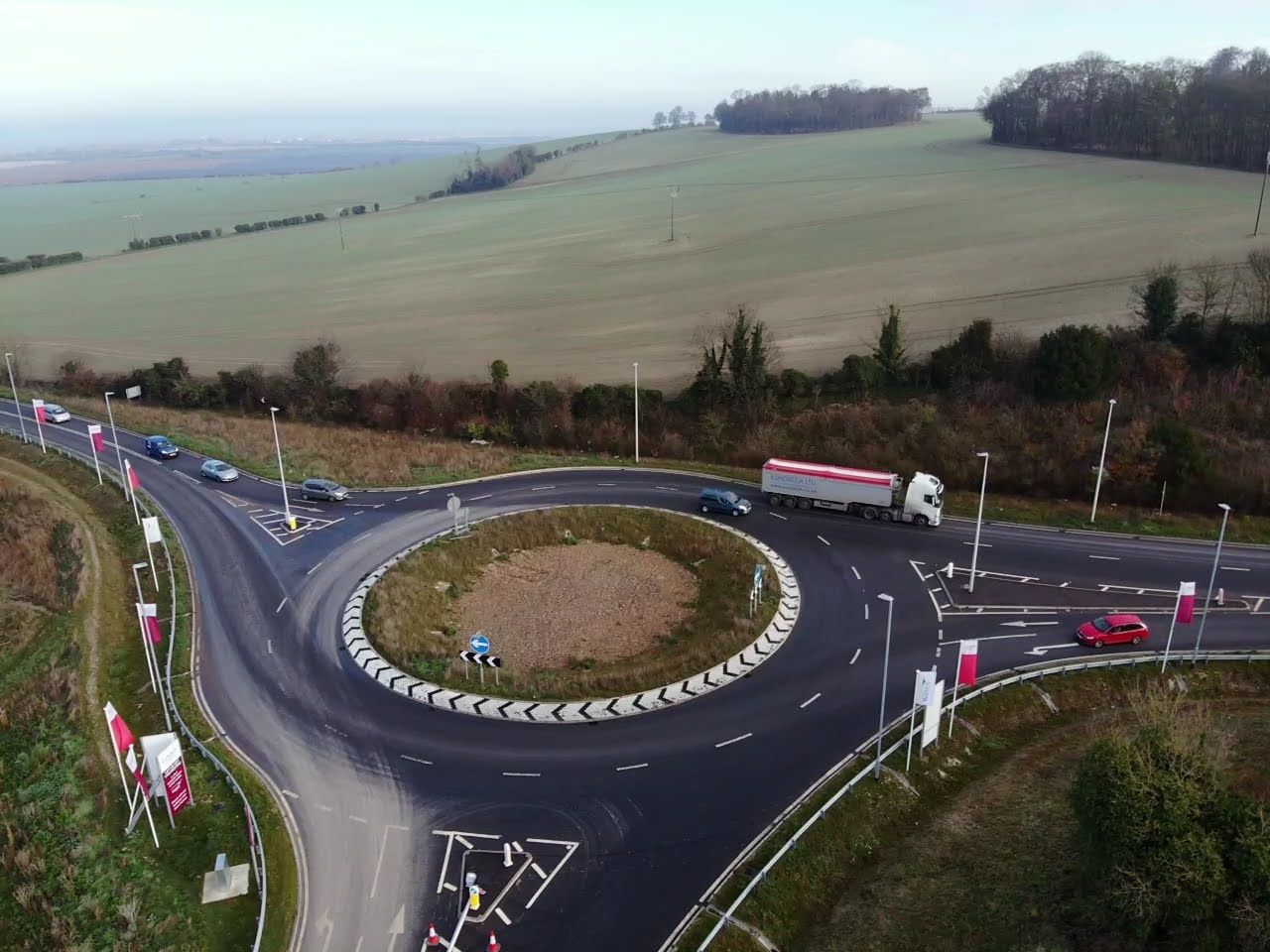 CORE SKILLS
Civil Engineering
Major infrastructure road and sewers
Bridge works
Pumping stations
Balancing ponds, ditches and swales
Thrust boring, headings
Ground remodelling

AD Bly has a team specialising in residential, retail and commercial car parks and public highway road and sewers, with a strong reputation for quality and fast productivity. We focus on building relations and working closely with clients, consultants, while liaising with Local Authorities alike.
AD Bly provide the skilled labour, plant and quality materials necessary to complete major infrastructure and ground remodelling projects in a safe, innovative, efficient and quality conscious manner.
Working closely with local authorities, specialist utility provider and the environment agency, AD Bly can ensure a comprehensive solution for civil engineering projects.
Our works are Highways Act 1980, Section 278 complaint and include;
Drainage
New or replacement drainage within existing or new carriageways will be carried out by our in-house specialist teams. Drainage solutions extend to soakaways, tanks and interceptors, pumping stations and sewer diversions.
Culverts, bridges and headwall construction
Culvert and headwall structures, allow water to flow under a road or any other obstruction, from one side to the other. Typically embedded in the ground, culvert pipes are made from plastic, concrete or clay and the headwall built to support and protect the road and the banks from erosive flow, while improving drainage efficiency. Similarly, road bridges provide for wider bodies of water.
Balancing ponds construction
Typically used for the control of localised flooding, by temporarily holding flood waters away from property, AD Bly build balancing ponds, as part of a sustainable urban drainage solution (SUDS). Other solutions can include, underground concrete tanks by Carlow or similar of proprietary piped solutions using Wheolite or Tubosider. These outfalls will be protected by Hydro brakes, petrol interceptors and downstream defenders.
Swales and ditch construction
Swales and ditches are used along rural highways. Parking lots, residential streets and other large and hard surfaces, to facilitate stormwater runoff. We also construct and install check dams across a swale, drainage ditch, or waterway to counteract erosion by reducing water flow velocity.
Thrust Boring
Usually used in areas where there is a risk of ground collapse during the installation of pipes. Thrust Boring can be used with a variety of ground conditions from hard rock to wet soil and sand, this jacking and drilling technique is one of the most dependable and economical. Thrust Boring allows pipes to be laid easily with finite accuracy over many other methods while evading disruption to traffic and the public.
Ground stabilisation
Sheet Piling
For basement excavations, we commonly use sheet piling, involving the use of large-scale hydraulic jack hammer to drive interlocked steel sheet piles into the ground which form a continuous wall.
Soil nails
Holes are drilled and steel bars are inserted into the slope face, then grouted in place. Mesh is attached to the bar ends to hold the slope face in place.
Ground anchors
Ground anchors are steel cables with metal wedges at each end, driven pneumatically into the slope face. The cable is pulled taut and tensioned by attaching to a finishing plate and spray concrete.
Geosynthetic and Geocomposites materials
Geosynthetic and Geocomposites materials are incorporated into retaining walls and embankments for reinforcement. Woven, impermeable liner materials allow the passage of ground water through them. They are also used extensively as separation layers or as ground reinforcement.
At AD Bly, the diversity of our civil engineering skills provides for a comprehensive project solution. Our technical expertise and capabilities with a fully qualified workforce and competent supervisors ensure all works are completely within our scope.

DOWNLOAD THIS
PAGE AS A PDF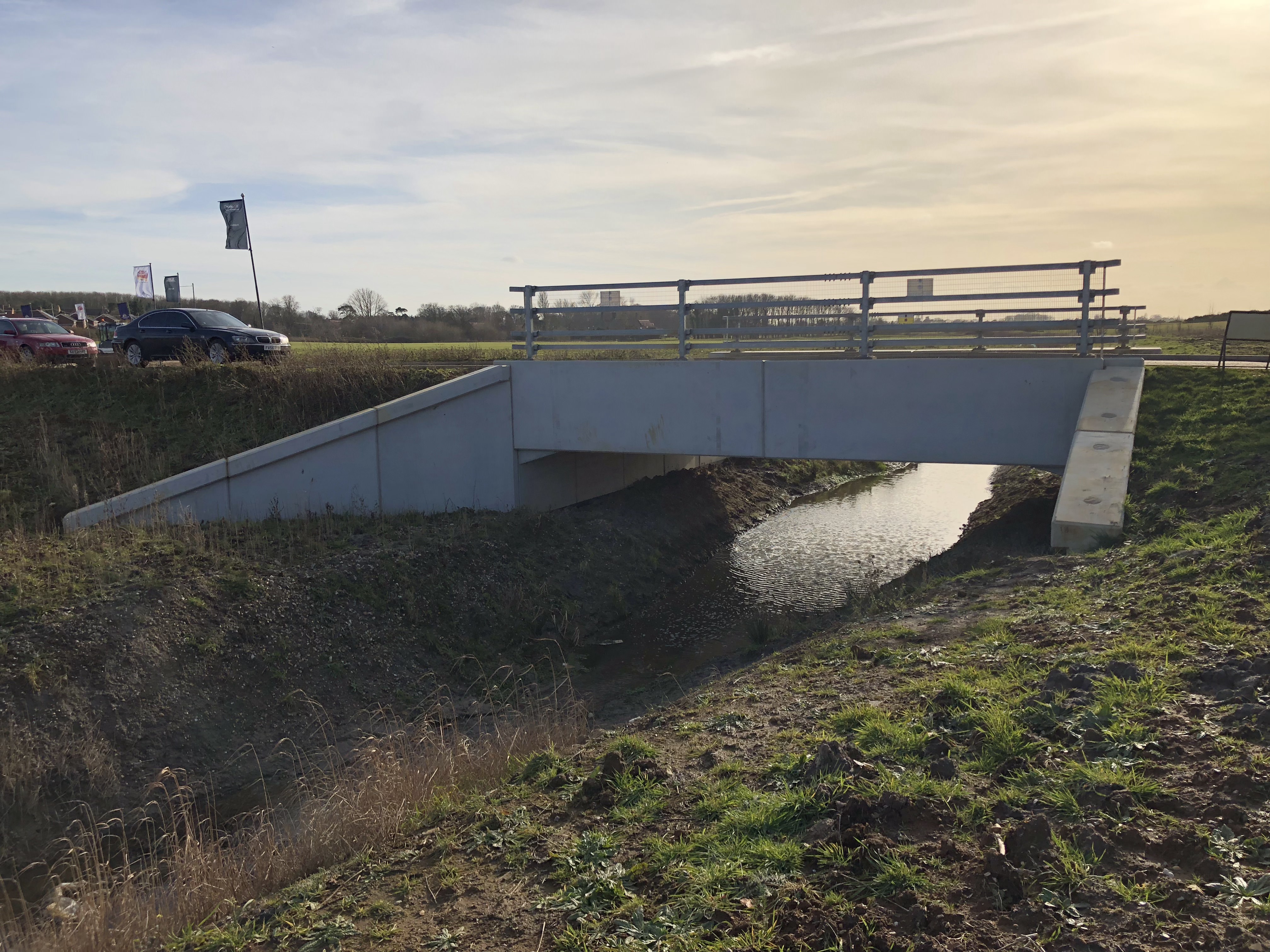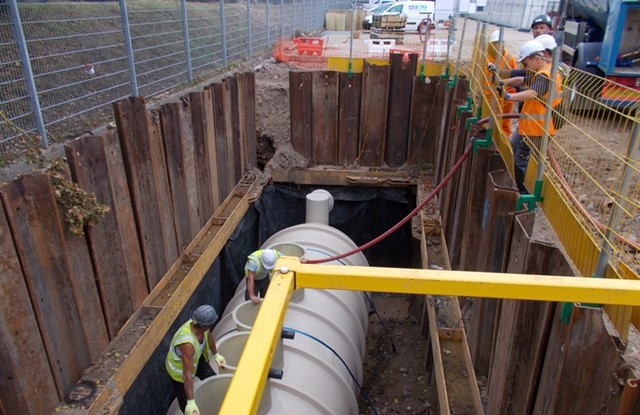 TALK TO US ABOUT YOUR
NEXT PROJECT
Contact Us